What is Tech-Wonders.com?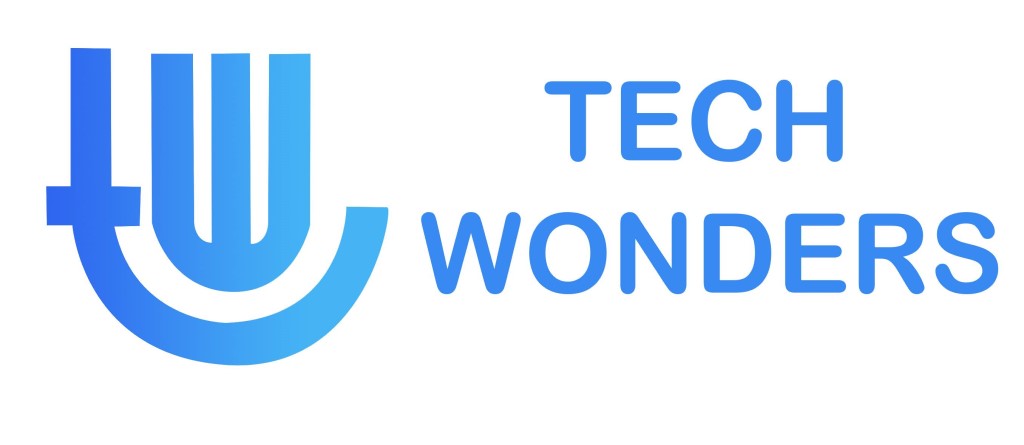 Tech-Wonders.com is a technology blog that promotes best software, best free apps, useful websites, best smartphone, best tech gadgets, how-to guides and tips.
Subscribe to our mailing list:
Self Summary – Short Biography, Photo, and Social Media Links!
Hi there! My name's RamaRao Bobby and I'm the founder and editor-in-chief of this Technology Blog Tech-Wonders.com. I am an avid Dog Lover and Tech Enthusiast. I live in a city called Kakinada in India with my mom and three dogs and write about new tech, apps, software and more. I've been working in my field for several years and published more than 2000 articles on Tech-Wonders.com. I am passionate about what I do, and it shows in my work and proven track record. I hope you've found some wonderful tech stuff so far and enjoyed reading it.


Want to learn more? Follow me on my social channels, or contact me directly – I'd love to hear from you!
For submitting your guest post, please jump over to this page.
For any other inquiry, please click here to contact me and I will get in touch with you at the earliest.
You can follow me on Twitter, Facebook, and Pinterest.