The advent of mobile communication brought with it the ubiquitous physical SIM card, a tiny piece of technology that became synonymous with cellular connectivity. However, as technology continues to advance, the introduction of the electronic SIM (eSIM) has sparked a transformation in the way we connect to mobile networks.
In this article, we delve into the fascinating world of eSIM versus physical SIM cards, exploring their historical development, pros and cons, and the implications of this innovation on the future of mobile communication.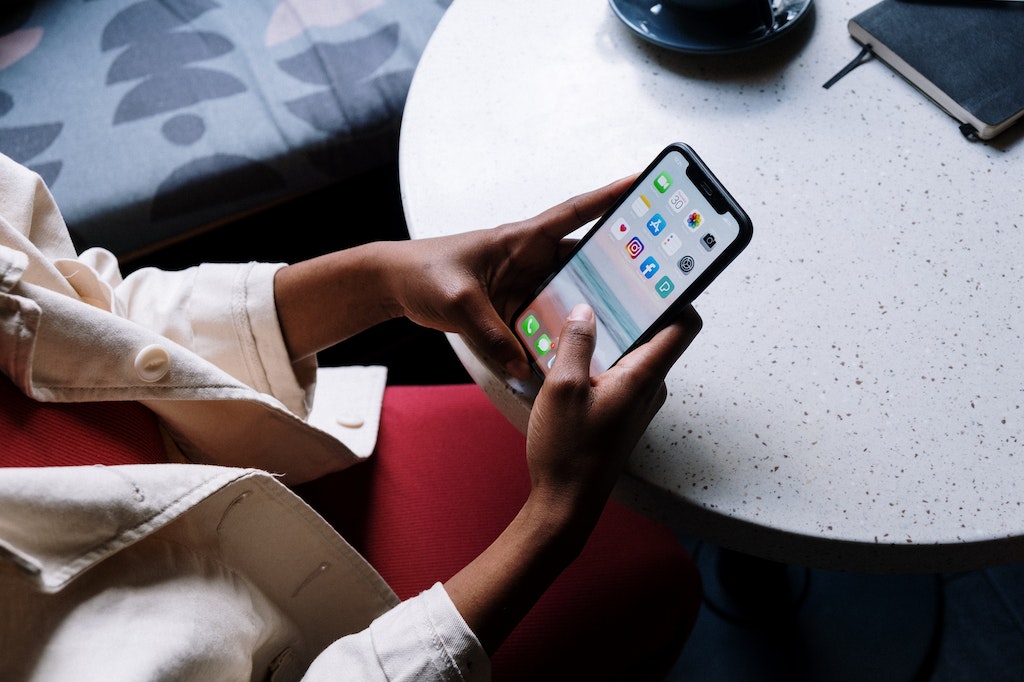 The Birth and Evolution of eSIM Cards
The concept of an embedded SIM (eSIM) dates back to the early 2010s, with the GSMA (Global System for Mobile Communications Association) laying the groundwork for this technology. Virtual SIM cards are embedded directly into devices/gadgets during manufacturing, eliminating the need for a physical card. This innovation paved the way for various advantages and challenges that have redefined mobile communication. Now eSIM is used and combined with various technologies, including virtual numbers in 168 countries for business needs, entrepreneur functionality, different mobile local plans, etc.
Pros and Cons of eSIM and Physical SIM
First, let's take a look at all the features of a physical SIM card. What it is still convenient and useful to use it for, and in what cases it can be replaced by an alternative option.
Advantages of Physical SIM:
Widespread Compatibility

Physical SIM cards are universally compatible with virtually all mobile devices and carriers, making them an accessible option for users worldwide.



Instantaneous Swapping

Users can easily switch between devices by transferring the physical SIM card, making it convenient for those who frequently change phones.



Offline Capabilities

Physical SIM cards enable users to maintain a level of mobile communication even in areas with limited or no internet connectivity.
Disadvantages of Physical SIM:
Space and Design Constraints

The need for a physical slot to accommodate the SIM card can limit device design options and lead to bulkier devices.



Inconvenience While Traveling

Users who frequently travel may find it cumbersome to switch out physical SIM cards when entering new regions.

Now, let's turn our attention to the internet SIM card. In what cases it is more convenient and cost-effective to use it than the usual variant.
Advantages of eSIM:
Flexibility and Convenience

One of the key advantages of eSIM is its flexibility. Users can add or change carriers without the need for a physical card. This is particularly beneficial for travelers, as it eliminates the hassle of seeking out local SIM cards.



Device Integration

eSIMs are embedded directly into devices, streamlining the manufacturing process and enabling manufacturers to create slimmer and more elegant designs.



Multi-Device Connectivity

eSIMs enable users to connect multiple devices, such as smartphones, smartwatches, tablets, and laptops, to a single mobile plan. This simplifies the management of devices.



Remote Provisioning

With eSIM, carriers can remotely provision and activate devices, enhancing user convenience and reducing the need for physical visits to stores.
Disadvantages of eSIM:
Limited Adoption

While eSIM technology is gaining momentum, it is not universally supported by all carriers and devices, leading to compatibility issues in some regions.



Changing Mobile Operators

Switching operators with an eSIM may require contacting the carrier or navigating through digital interfaces, which can be less straightforward compared to the physical SIM swap process.



Security Concerns

As eSIMs are integrated into devices, the potential for hacking and unauthorized access to a user's mobile identity presents unique security challenges.
It's up to you to decide which of these options is more convenient and preferred by you. It is worth noting that the virtual SIM card is present only in the latest Apple models, as older models do not have this option. Study in detail the moment of installation and correlation with the device before choosing a mobile operator and payment.
The Future of Mobile Connectivity
The rise of eSIM technology is poised to reshape the landscape of mobile communication, with several implications for the future. eSIMs is playing a pivotal role in the growth of the Internet of Things (IoT) and wearable technology. Devices like smartwatches, fitness trackers, and other connected gadgets can seamlessly share a single mobile plan. Also, it will simplify the process of global roaming by enabling travelers to connect to local networks without the need for physical SIM cards.
The evolution of mobile communication from physical SIM cards to eSIM technology marks a significant milestone in the tech industry. While both options have their distinct advantages and challenges, eSIMs are paving the way for a future that emphasizes flexibility, convenience, and streamlined connectivity.
As users adapt to this technological shift, we can anticipate an era of enhanced device integration, seamless global communication, and a new dimension of control over our mobile identities. As eSIM continues to gain traction, it is poised to revolutionize the way we connect and communicate in an increasingly interconnected world.
You May Also Like to Read