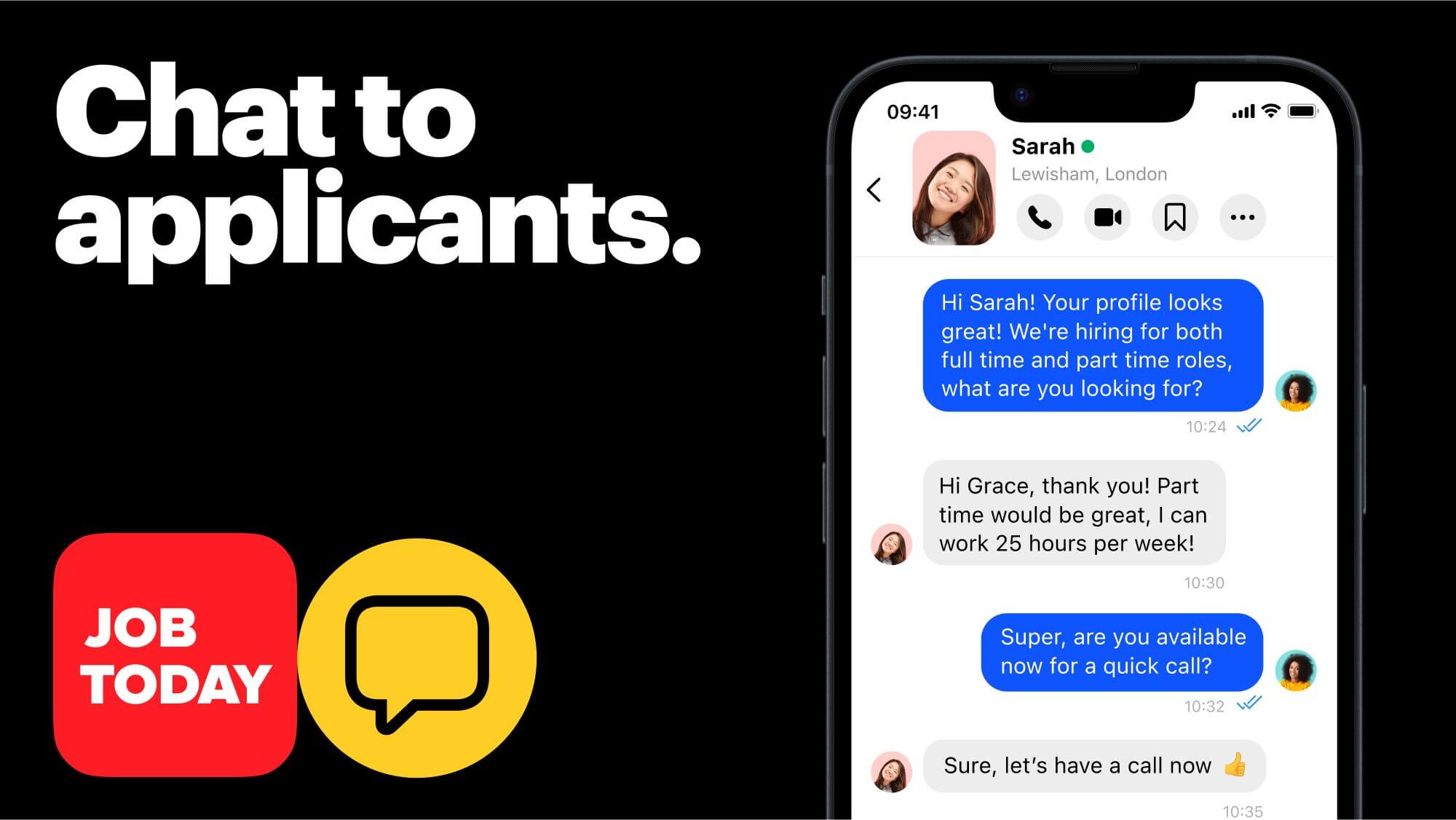 In the fast-paced world of digital transformation, talent acquisition in the tech sector has become a significant challenge. Consequently, recruitment dynamics have undergone a fundamental shift, with job platforms revolutionizing the process—this pushes job seekers to search a Job Today app for new opportunities.
The Growing Demand in the IT Sector
With an anticipated surge within the sector, U.S. tech is expected to surpass 6.1 million professionals by 2032.
The U.S. Bureau of Labor Statistics further fuels this projection, stating a predicted growth of 15% in computer and technology jobs by 2031. The demand is there, but the challenge for recruiters is finding the appropriate talent to fill these roles.
Enter the Job Today Platform
Job Today is a leading provider in online recruitment, having processed over 250 million job applications. This mobile-first platform simplifies the application process, replacing traditional CVs with detailed candidate profiles and facilitating direct communication via in-app chat and video calls.
Meanwhile, tech employers can schedule interviews, manage job listings, and make job offers efficiently within the platform.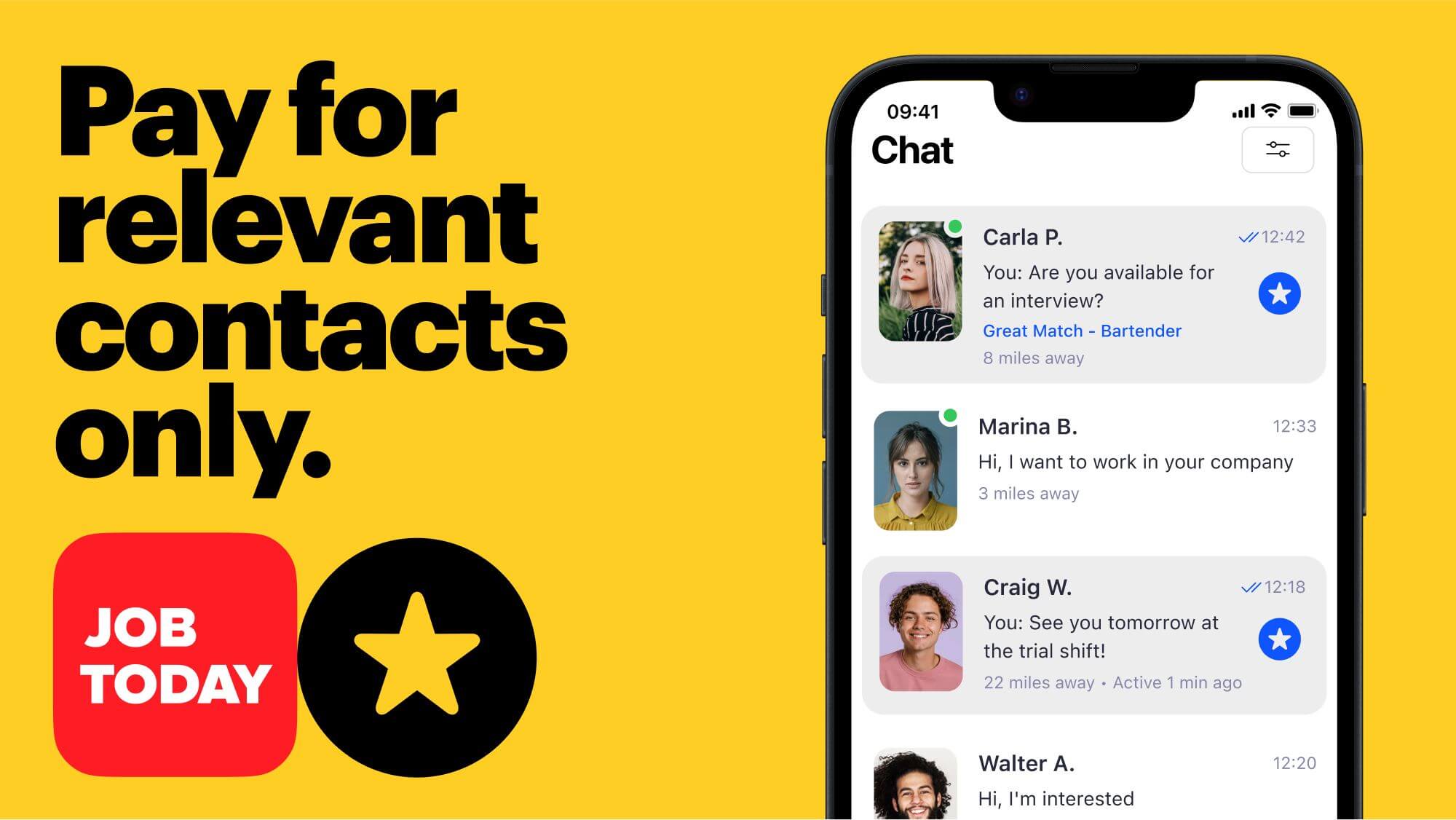 Leveraging Job Today: Benefits for Employers
With shifting geographical factors, changing workforce demographics, and accelerating technological advancements, firms are on the lookout for more efficient methods to manage their recruitment. Let's see how Job Today assists employers in navigating these challenges.
1. Instant Access
Imagine having the power to search and connect with a vast talent pool anytime, anywhere. Job Today offers just that, turning your smartphone into a powerful recruitment tool.
With Job Today, employers can sift through a diverse range of potential employees and instantly connect with them, enabling a seamless and remarkably efficient recruitment process.
2. Company Profiles for Better Branding
Employer branding has never been more crucial than it is today. Job Today allows businesses to create comprehensive company profiles, serving as a platform for firms to showcase their vision, mission, and culture.
Through well-articulated and attractive profiles, employers can attract not just applicants but the right kind of applicants who resonate with their brand values, helping optimize both the recruitment process and team synergies.
3. Proactive Candidate Search
Don't wait and hope for suitable candidates to stumble upon your job postings. Job Today endows employers with a dynamic search tool that allows them to proactively seek out potential hires.
By using specific parameters and filters, employers can narrow down their search to candidates with the exact qualifications and skills they're seeking, transforming the daunting task of sifting through mountains of applications into a straightforward, streamlined activity.
Optimizing Job Search: Benefits for Job Seekers
While companies strive to identify suitable talent, job seekers often grapple with their own set of challenges. These include:
Efficiently locating relevant job opportunities
Ensuring they stand out amongst the applicant crowd
Effectively communicating with prospective employers
All this while contending with the immediacy that digital job hunting demands.
Here's how Job Today emerges as an ally to job seekers.
1. Strengthen Your Visibility
Your profile on Job Today serves as a digital presence, putting you directly in the view of potentially hundreds of prospective employers. A well-curated profile can effectively highlight your skills, experience, and aspirations, opening doors to opportunities that align with your capabilities and career goals.
2. Application Done in Just Four Steps
Simplification is at the core of Job Today's offering to job seekers. The platform eliminates cumbersome application processes and instead provides a streamlined path to apply for jobs:
Create and complete your Job Today profile
Use the search tool to filter and find relevant vacancies
Apply for the job with a single click
Engage with potential employers through the real-time chat feature
3. Set Up Job Alerts
Timing is everything, especially for the IT industry. With Job Today, you can set up personalized job alerts to match your skills and preferences. This way, whether actively or passively looking, you will be notified as soon as a relevant opportunity arises, ensuring you never miss a chance to apply for your dream job.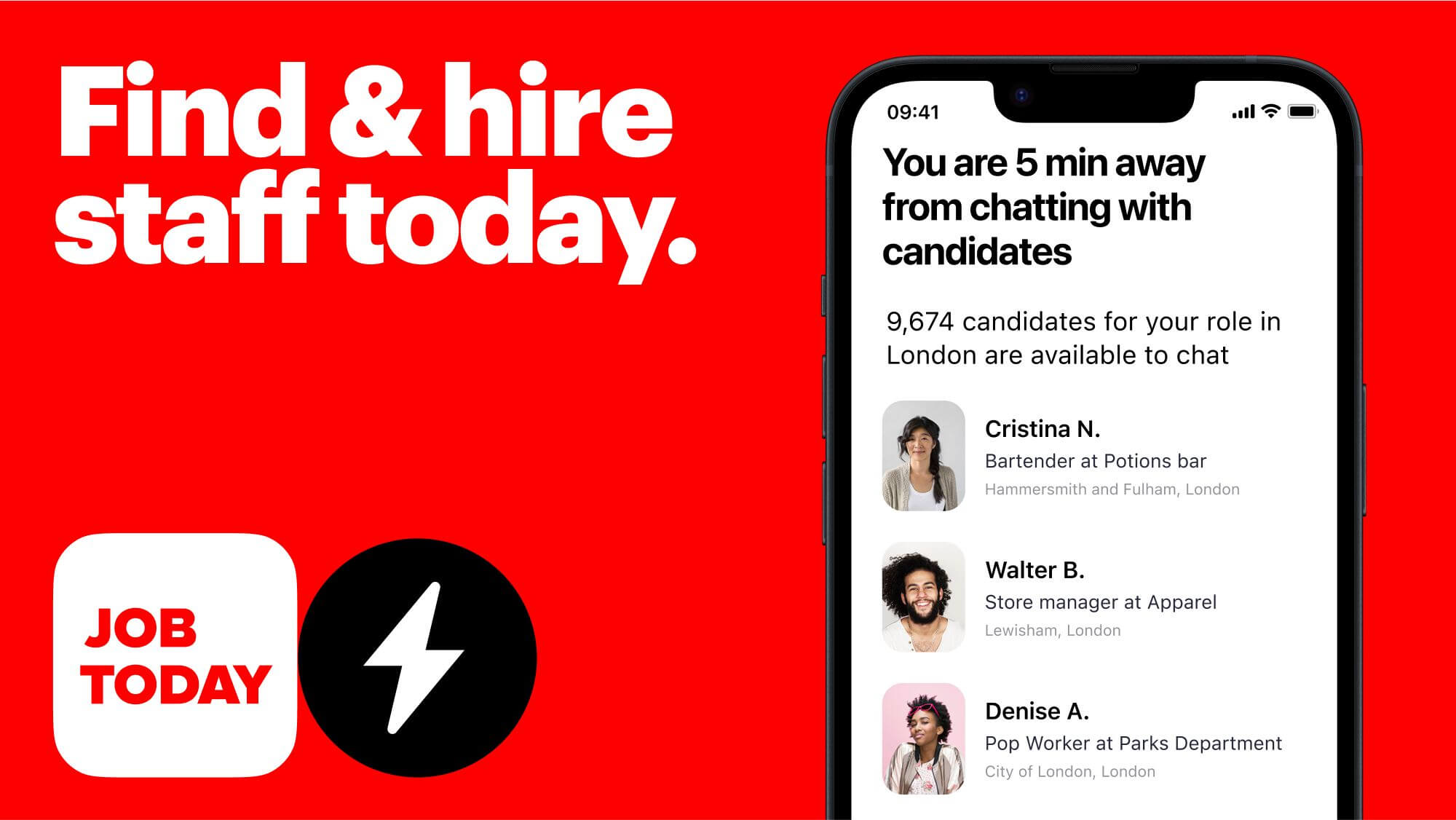 Final Thoughts
With its comprehensive suite of features and user-friendly interface, Job Today is poised to revolutionize the hiring process for IT companies. It takes the trials tied to traditional recruitment and addresses them through technological innovation and thoughtful design, redefining hiring for the digital era.
Adding value to these, Job Today also provides some statistics that prove its effectiveness in delivering on its promise:
Over 8 million applications processed each month
New candidates join daily, with 70% of job matches happening within 24 hours
Engages the younger demographic, with 79% of active job seekers being below the age of 35
By stepping into the expansive, dynamic job market in the Job Today app, IT companies can find a quick, efficient, and intuitive solution for their recruitment needs.
Try Job Today and accelerate your recruitment process, enriching your talent pool with candidates who can drive your business forward in the burgeoning landscape of technology.