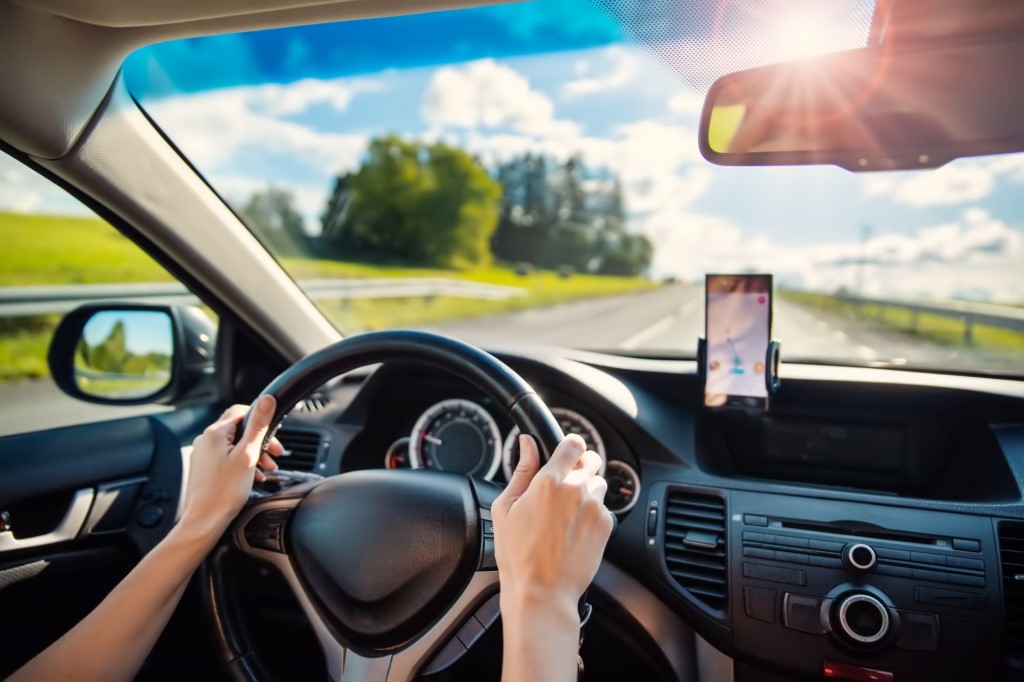 Mobile devices have become an essential part of everyday life. Yet, constant interaction with these devices is not always practical or safe, such as while driving, cooking, or during business meetings. Therefore, a hands-free approach to using mobile devices has emerged as a necessity, enabling users to maintain connectivity without needing to physically handle their devices.
This article delves into how users can effectively go hands-free on their mobile devices, improving safety and productivity.
The Basics of Hands-Free Mobile Usage
To become hands-free with your mobile device, you must start by setting up a voice assistant. With this feature, you can access apps, search the web, make calls, and control your devices without ever lifting a finger.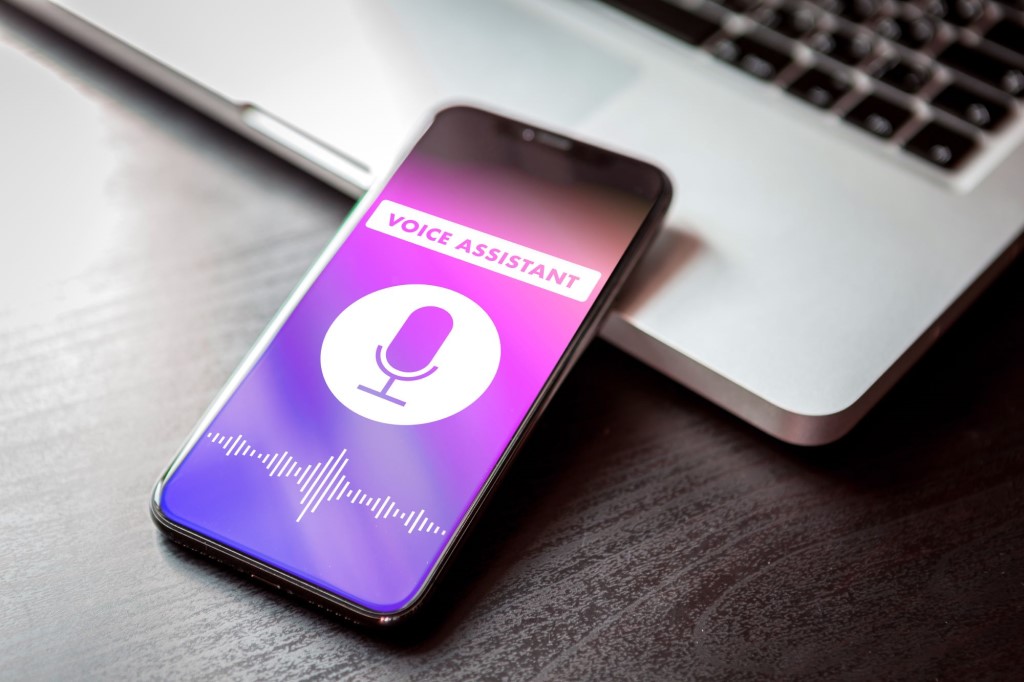 Using a voice assistant is a straightforward process, providing an efficient, hands-free experience. Most smartphones come equipped with a proprietary voice assistant, requiring a simple setup to begin.
In the case of iPhones, the device comes pre-installed with Siri, a user-friendly voice assistant. Users must select the Siri icon and proceed through the guided setup process. Once activated, Siri can respond to various commands and inquiries, such as 'Call mother' or 'Establish an alarm for 6 am'.
On the other hand, Android devices are usually equipped with Google Assistant out of the box. To activate this feature, users need to locate the Google Assistant icon within their device's application drawer and select it. Subsequently, a setup wizard will navigate users through the activation process. Upon completion, users will be able to quickly execute commands.
Once your voice assistant is installed and configured, consider getting a reliable phone mount like Mob Armor Magnetic Phone & Tablet Mounts or anything reliably similar to allow you to stick your phone near you for audio commands. Once attached, get ready to start experiencing the convenience of going hands-free.
Making Calls and Sending Texts Hands-Free
With voice assistants on your mobile device, making calls and sending texts without picking up your phone is possible. All you need to do is set up a few simple commands that will be triggered when you say a specific phrase. For instance, saying 'call [person]' will start a call with that specific individual.
You can also use voice commands to send texts—simply say 'text [person],' followed by what you want them to know, and it will be sent as soon as you finish speaking. Your voice assistant will also let you access recent messages, allowing you to keep track of conversations without touching your phone. With these tools at your disposal, staying connected has never been easier.
Hands-Free Navigation and Travel
Traveling hands-free is now effortless, thanks to your trusty voice assistant. Most contemporary smartphones are equipped with virtual aides such as Apple's Siri or Google Assistant. These tools allow easy access to maps, directions, and even the ability to search for nearby dining options. The process is as simple as voicing your requirements.
For instance, to get directions to a specific location, you only need to command, 'Hey Siri (or Hey Google), provide directions to [location].' Your device will subsequently display a map and furnish step-by-step navigation guidance for your journey.
What's more, you can set reminders or gather restaurant reviews in your vicinity—all without the need for manual interaction. Given these built-in features in your smartphone, navigating your travels hands-free has never been more convenient.
Hands-Free Entertainment and Information
With just a few vocal commands, you can now easily access entertainment and info on the go! Multiple apps for hands-free navigation and music streaming let you search for your favorite tunes or locate nearby businesses.
For instance, if you're looking for the best Italian restaurant in town, simply say, 'Find Italian restaurants near me,' and your device will pull up a list of options within a certain radius. You can even ask it to play songs from specific artists and get recommendations for new music.
Additionally, some devices, such as Amazon Echo, have built-in audio services like Audible and podcasts so that you can enjoy listening while on the go. Finally, plenty of hands-free news sources are available so that you can stay up to date with current events without having to take out your phone or laptop.
With these tools at your disposal, it's easy to enjoy entertainment and information with minimal effort.
Takeaway
Going hands-free on your mobile device is easier than you think! With the right apps and features, you can make calls, send texts, get directions, and stay entertained without ever having to touch your phone.
Not only does this free up your hands for other activities like driving or shopping, but it also allows you to stay safe and connected while on the go. So, what are you waiting for? Start going hands-free today!
You May Also Like to Read