Although iPhones are generally considered to be some of the best phones on the market, their batteries will inevitably degrade over time, just like any other battery-powered device. This is a natural process known as chemical decay.
There are always ways to improve the battery life of your iPhone, regardless of whether you have an old or new device. We hope that the suggestions we provide below will help you get more juice in between charges.
This article provides iPhone battery-saving tips that can help prolong the lifespan of the phone.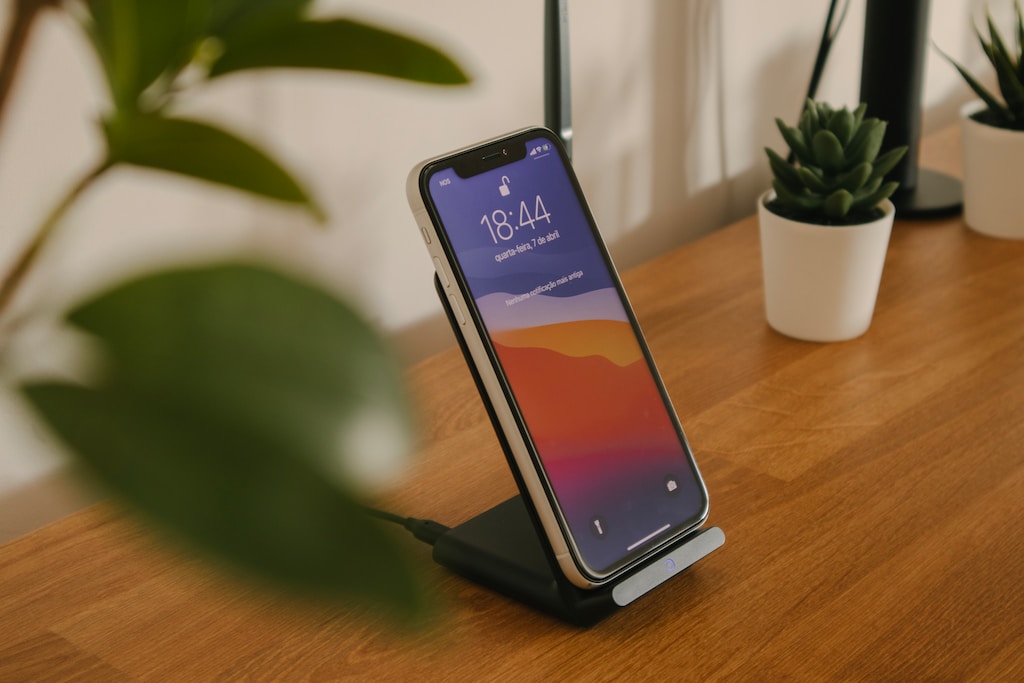 #1 Turn Off Live Activities
Apple recently added a new feature called Live Activities with the iOS 16.1 update. This feature allows ongoing notifications on the Lock Screen or Dynamic Island of the iPhone 14 Pro. Live Activities can be used for tracking sports games, following flights, working out, and more, right from the Lock Screen. It's worth noting that Live Activities can drain batteries since they are constantly running.
If you want to improve the battery life of your iPhone, just follow these simple steps:
Open the Settings app.
Go to Face ID & Passcode.
Enter your passcode to unlock your iPhone.
Scroll down and turn off Live Activities.
But that's not all! You can also disable this feature for specific apps, or opt out of using it within the apps themselves. Just check out the individual app sections in the Settings app and customize away!
#2 Use Low Power Mode
If you're using your iPhone a lot and want to save some battery life, Low Power Mode is really useful. It turns off or limits certain features, like 5G, fancy graphics, and screen brightness, to give you more time before you have to charge up. To use it, just go to Settings, then Battery, and turn on Low Power Mode.
#3 Clean Your Device
If your memory is 80% loaded, then the phone has to work under increased load. As a result, you see heating, slowing down, and quickly draining the battery. Use smart cleaning for quick cleaning on your device. To clean up more memory on your device, you can manually delete files or use the app. Just download now the application and you will be able to clear a lot of unnecessary data instantly. The application allows you to boost your phone by deleting files from downloads, cache, cookies, various temporary messenger files, and more. The beauty of the CleanUp app is that it doesn't touch your personal data. You can also remove them if you wish.
#4 Turn Off Always-On Display
To save battery, the display has a 1Hz refresh rate. Apple automatically turns off the display when your Apple Watch is no longer connected or when your iPhone is in your pocket. However, even with this always-on display feature, battery drainage will occur. If you want to turn off the always-on display, follow these steps: Go to your Settings app and click on Display & Brightness, then toggle off Always On. It's uncertain how much battery the always-on display feature uses because it varies depending on individual use.
#5 Turn On Auto-Brightness on iPhone
If you want your iPhone to perform at its best, it's recommended to use the Auto-Brightness feature. This can adjust your screen's brightness based on the lighting around you, although it's common for people to turn this off and control brightness manually. For those who want a balance between battery life and usability, follow these steps:
Go to Settings and tap Accessibility.
Choose Display & Text Size, scroll down, and turn on Auto-Brightness.
#6 Turn Off Push Notifications
Push notifications are handy because they alert you to new messages, emails, or updates from different apps. But if you leave them on, they can suck battery life as they continually run in the background, searching for new notifications. You can switch them off by heading to Settings, then Notifications on your iPhone. Scroll down and find the app you want to disable notifications for and toggle off Allow Notifications.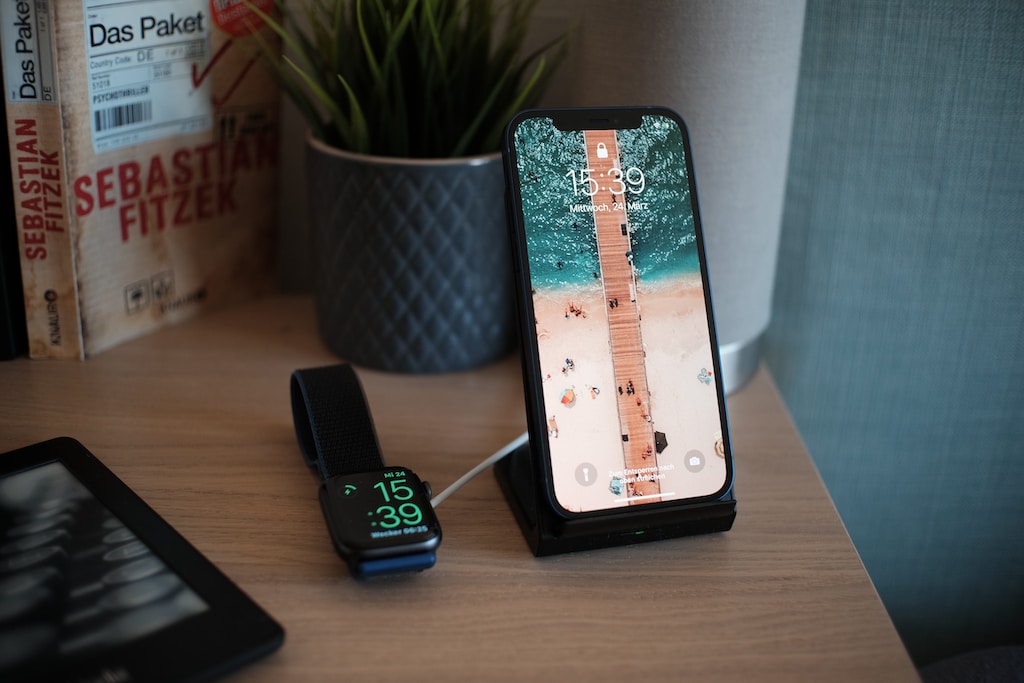 #7 Enable Reduce Motion on iPhone
Apps have motion effects like the swooshing animation when opening tiles. Another effect, known as the parallax effect, is when icons move relative to the wallpaper when you move the iPhone. However, these consume batteries and can be turned off in Accessibility settings under Motion and toggling Reduce Motion to On. This is also done when Low Power Mode is on.
#8 Choose Non-Animated Wallpapers
Some of the pretty wallpapers that Apple included with iOS 16 are animated, and that could use a bit more battery than simple still backdrops. But if you're trying to save some energy and don't necessarily care about the fancier display, select a landscape that won't update often. For instance, the Weather landscape changes with the weather, and the Photo Shuffle feature switches between your photos in the course of a day. The Astronomy landscape also changes based on the current conditions.
Conclusion
These are a few tips to consider if you want to maximize the battery life of your iPhone. By following these steps, you should be able to get more out of your device in between charging sessions. Additionally, it's important to remember that iPhones contain lithium-ion batteries and must be kept at an optimal temperature range for them to stay healthy.
You may also like to read: